2018 m. liepos 09d.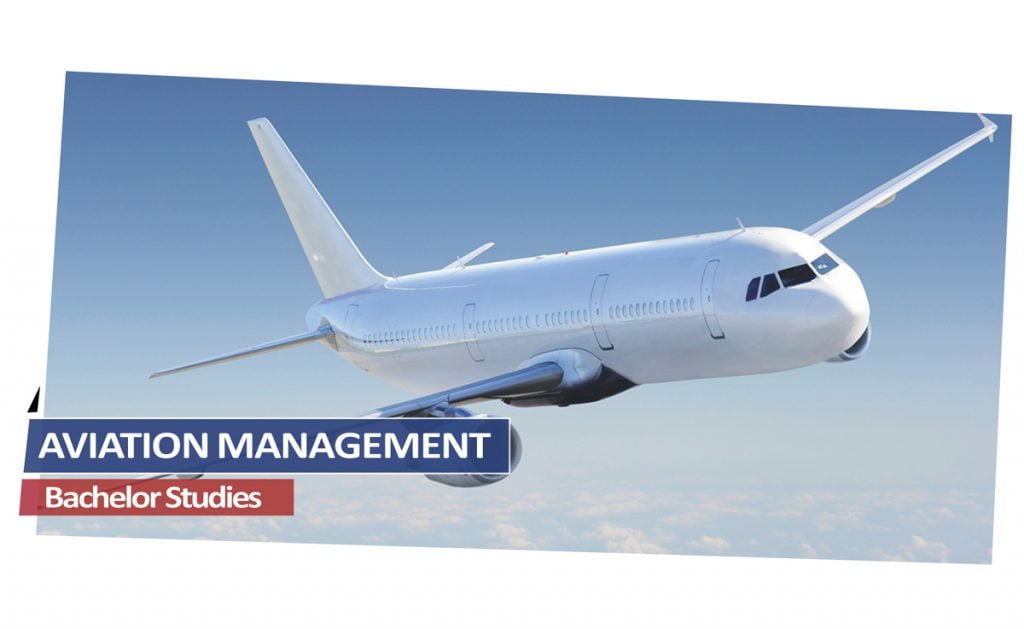 Global passenger traffic is growing faster than expected. It is forecast that 7.8 billion people will use air travel by 2036, almost doubling the four billion passengers that travelled last year.
In response to global trends and challenges facing the aviation industry, KSU offers an undergraduate (Bachelor's) Aviation Management programme, which aims to develop highly-qualified professionals in the field of modern aviation management who would understand the challenges and laws of this global and competitive sector, and contribute to aviation industry development.
According to the rector of the university prof. dr. Arūnas Augustinaitis, Aviation Management is the most common between international students of the university as the program as itslef is quite new. Last year diplomas were served to the first graduates of Aviation management and the first international student became Dhruv Gupta from India who is now succesfully is working in private aviation company here, in Lithuania. "I loved the multicultural atmosphere at KSU. The university provides many international internships and lectures by professors from all over the world. What I liked about the lectures most is that we had lots of practise tasks plus it was great to meet people from aviation industry in person," – says Dhruv Gupta.
The Aviation Management programme seeks to train specialists in the field of aviation management with a broad skill set: analytical, innovative, modern general management skills that are relevant while working in various teams and business organizations, regardless of sector and specific knowledge of the aviation sector that are needed to work in this sector.
Apply for Aviation Management here.
BACK