We are happy to announce virtual KSU OPEN DAY, May 5, 2022 at 13:00-15:00 (UTC +3).
It's a great opportunity to learn about KSU university, Bachelor and Master study programmes, meet International office staff and to know about admission process.
Be now! Questions: admission@ksu.lt
The II International Scientific conference "Problems and Challenges of Contemporary Law in the Context of International Law 2022" will provide an opportunity to critically and creatively address all areas of international law. Applications of innovative methods in solving emerging problems will be presented during the sessions of the event.
The aim of the conference is to promote the public scientific discussion of Lithuanian and world researchers, raising the problems and challenges of modern law in the contexts of international law, commercial, family, criminal and other branches of law.
Participants: Lithuanian and foreign scientists – researchers, lecturers, students, law practitioners, and social partners. The scientific publications of the conference participants will be published in the conference proceedings.
Section topics: International law; Commercial law; Statute law; Criminal law; Family law.
More information: https://lnkd.in/gtba3nRW
RESEARCH COMMITTEE
Prof. dr. Csongor Herke, University of Pecs (Hungary)
Assoc. prof. dr. Mohamed Traore, University of Bamako (Mali) Assoc. prof. dr. Özgür Oğuz, Anadolu University (Turkey)
Phd. Katarzyna Marcinkiewicz-Marszałek, Radom Academy of Economics, Warsaw School of Economics (Poland)
Prof. dr. Antonio Silva, Extremadura University (Spain)
Prof. dr. Manuel de Peralta Carrasco Extremadura University (Spain) Prof. dr. Ángel Acedo Penco Extremadura University (Spain)
Prof. dr. Dalia Perkumienė, Kazimieras Simonavicius University (Lithuania) Doc. dr. Regina Andriukaitienė, Lithuanian Sport University (Lithuania)
Prof. dr. Biruta Švagždienė, Lithuanian Sport University (Lithuania)
Prof. dr. Oscar Paredes, Privada Boliviana University (Bolivia)
Prof. dr. Ingrida Veikša, Turiba University (Latvia)
Assoc. prof. dr. Wenliang Zhang, Renmin University of China (China)
Assoc. prof. dr. Maria João Escudeiro, Polytechnic Institute of Lisbon (Portugal)
Assoc. prof. dr. Rasa Pranskūnienė, Vytautas Magnus University, Lithuania
Prof. dr. Youssef Makloul, Cadi Ayyad University, Morocco
Assoc. prof. Larbi SAFAA, École Supérieure de Technologie d'Essaouira, Université Cadi Ayyad, Morocco.
Kazimieras Simonavičius University has joined the European Parliament to Campus initiative! On February 25 Hans-Olaf Henkel, a former Member of the European Parliament, gave a lecture to students of the KSU Law study programme on the EU's role in strengthening human rights, the rule of law and democracy. Students had fruitful discussion with the invited lecturer and KSU professor dr. Dalia Perkumienė. Such event enriched KSU studies with international experience. The topic of the lecture was especially relevant in the current context of events in Ukraine.
The lecturer obtained education at Hamburg University of Economics and Politics. 2014-2019 was a Member of European Parliament: Vice-Chair in the Committee on Industry, Research and Energy, participated in the activities of Committee of Inquiry into Emission Measurements in the Automotive Sector and Subcommittee on Human Rights. Here you may find more information about Mr. Henkel activities in EP.
The lecture was organised in cooperation with The European Parliament Former Members Association (FMA), which brings together more than 800 former MEPs from all EU countries and across the whole political spectrum. Its aim is to inform the citizens of the European Union about EU policies, decisions, institutions and opportunities to participate in legislation and to build a better Europe by involving former MEPs in their work.
This summer from 30 July until 10 August Turiba University in Riga, Latvia will host NORDPLUS intensive course "Organisation and Individual Security". Kazimieras Simonavičius University invites to apply students of all faculties, especially Law programme.
In recent years security issues have become important also to Baltic and Nordic countries. World is coping with such challenges as migration, conflicts based on different cultural backgrounds, cyber-attacks and other new challenges. This leads to fact that there is need for high quality training for young security specialists.
Students will gain knowledge of assessment of security tactics for guarded sites, basics of tactical planning and implementation methods for threat prevention and their legal regulation; comprehensive knowledge of facts, theory and correlations necessary for carrying out work related tasks, personal growth and development, public participation and social integration. There will be topics of Stress Management in Crisis Situations, Globalization and Intercultural communication, Team-building, Cyber-security and Data protection as well as Copyrights included in the course.
In this Course participants will be bachelor and master level students from Latvia, Lithuania and Finland. Lessons and practical seminars will be led by professors from 3 partner Universities as well as invited professionals.
Organisers will cover travel costs to Riga, accommodation, catering, local transports, excursions and study visits.
Language of the Course – English, participation in the Course – free of change. Applications are accepted only from full time bachelor and master level students. Students will receive 3 ECTS for the participation in the Course.
Please fill and application form  and send it to interntional@ksu.lt until 29 June. Only 10 students from KSU will get chance to participate in this course.
Video of the last year Course is available here.
This Course is implemented by Turiba University (Latvia) in a cooperation with Kazimieras Simonavičius University (Lithuania) and Turku School of Economics (Finland). Project receives financial support from NORDPLUS Higher education program.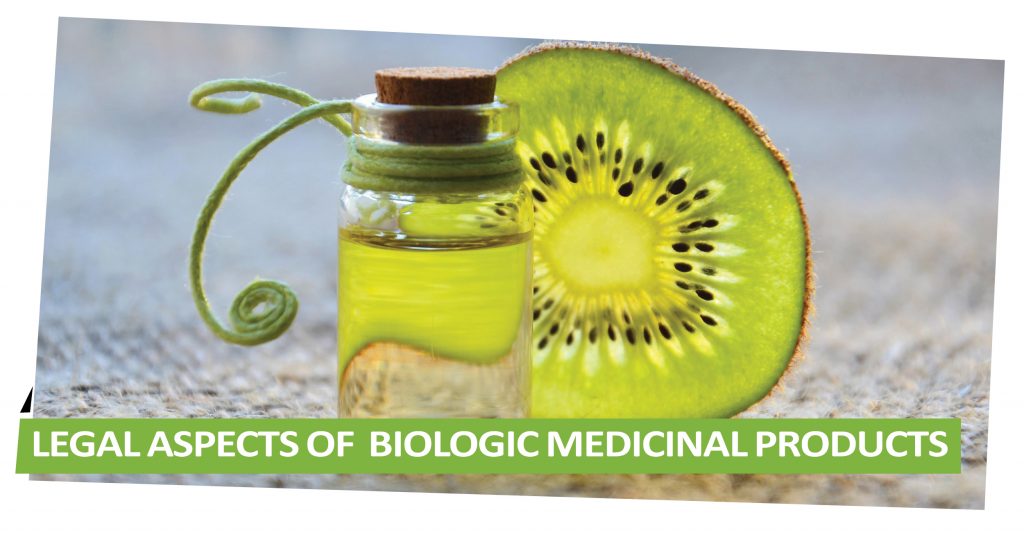 Professor Zbigniew Więckowski from Cardinal Wyszynski University (Poland) will give lecture "Legal Aspects of Biologic Medicinal Products" at Kazimieras Simonavičius University on 20 March (Tuesday). Lecture will start at 8.30 a.m. in room no. 214.
The professor will present legal aspects of biologic medicinal products in general, intellectual property issues in the area of biologics, distribution of biologics (European law), problems of substitution, public tenders vs. biologics and other issues.
Students of Law are especially invited to this lecture, but other students are also very welcome as the lecture is open.
Language of instruction – English.
On the 31st of October, 2017 group of international experts visits KSU to evaluate the Integrated Law Study Programme. The visit is organized by the Centre for Quality Assessment in Higher Education of Lithuania.
Kazimieras Simonavičius university (KSU) study programmes are regularly evaluated on national and international levels. Law is the first programme of the University established in 2003 and it is being evaluated internationally for the second time.
International group of experts evaluates the programme according to the  International Assessment of Law Study Programmes plan created by the Centre for Quality Assessment in Higher Education. Experts review the Self-evaluation Report prepared by the self-evaluation group before arriving to the University. At the University they meet with academic community, lecturers, students, administration, social partners taking part in the programme. Group of exerts also examine the material study and work environment.
Summary of Self-evaluation Report – download.