2019 m. gruodžio 04d.
9 December – Lecturer Marek Świerczyński from The Cardinal Wyszynski University (Poland) will give lecture "Issues of IT Law". Intellectual property issues in the area of IT, Artificial Intelligence and law, IT European law and other issues will be presented and discussed.
Lecture will start at 13:30 in room no. 211.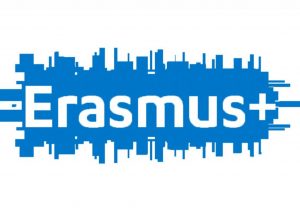 BACK