2021 m. spalio 27d.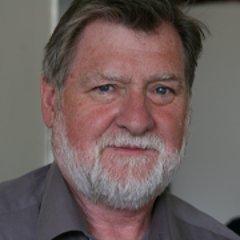 27 October 5 p.m. Michael Hindley will give an open lecture "The arrangement of trade agreements as an essential element of EU trade policy".
The lecturer obtained education at the University of London, the Free University of West Berlin, the University of Lancaster and the University of South Wales. 1984-1999 served as Vice-President of the European Parliament's Trade Committee. Adviser on International Politics for European Commission, European Economic and Social Committee, UN International Trade Centre. Guest lecturer at several European Universities and Associate Professor at Georgetown University, Washington DC. Writer on current affairs for various journals (see https://www.yorkshirebylines.co.uk/author/michaelhindley).
The lecture is organized in cooperation with The European Parliament Former Members Association (FMA), which brings together more than 800 former MEPs from all EU countries and across the whole political spectrum. Its aim is to inform the citizens of the European Union about EU policies, decisions, institutions and opportunities to participate in legislation and to build a better Europe by involving former MEPs in their work.
The lecture will be held in English language on Zoom platform: https://us02web.zoom.us/j/84326945237?pwd=MGozOVdaODB3S3RjaGZacmprQ1V6dz09
Meeting ID: 843 2694 5237
Passcode: 231254
BACK