2020 m. spalio 28d.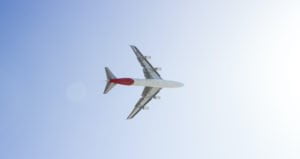 World-renowned IATA training, known for its high-quality standards, will soon become available for Lithuanian aviation specialists as the International Air Transport Association (IATA) recognises the experience of Kazimieras Simonavičius University (KSU) and its ability to ensure high quality studies, acknowledging KSU as an authorised IATA training centre and granting it the right to organise three accredited courses.
"We are glad to have joined the worldwide aviation and tourism industry organisation IATA, becoming the only authorised IATA training centre in the Baltic States. This is excellent proof that studies organised at KSU and both the experience and resources we hold in performing aviation training is viewed as matching IATA's global standards and values," KSU Business School director Deimantė Žilinskienė stated.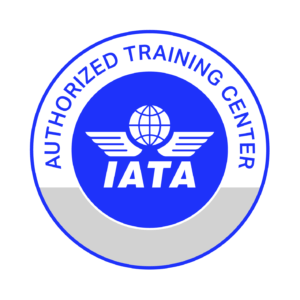 According to D. Žilinskienė, KSU is the only university in Lithuania to organise aviation management bachelor's studies training highly qualified aviation management specialists, and IATA courses will be integrated into the aviation management studies from 2020. Alongside its IATA accredited instructors, KSU will run three authorised courses: Aviation Security Awareness, Cargo Introductory Course and Airline Revenue Management. Individuals who successfully complete the selected modules will be awarded a special IATA certificate, which is recognised around the world.
The IATA training will be available not only to KSU Aviation Management Studies Programme students but also to all those working in the aviation and tourism industries, who seek to improve and obtain this prestigious training certificate.
About KSU
Kazimieras Simonavičius University (KSU) was founded in 2003 as a private higher education institution with departments in Vilnius and Klaipėda. The studies offered encompass the main areas of social science – business and management, public administration, law, communications, political science and various training courses. KSU also organises academic research on the topic of big data.
About IATA
The International Air Transport Association (IATA) unites 290 airlines, which encompass 93 per cent scheduled international air traffic. Currently, IATA operates in 150 countries around the world.
BACK