2016 m. gruodžio 21d.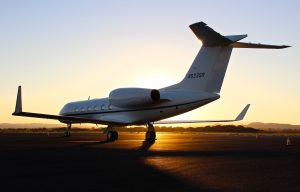 Aviation Student Club was established at KSU this month. If you understand the importance of students and professionals network, participation in extra curriculum activities during your studies, want to hone your leadership and presentation skills and looking for new opportunities, join the Aviation Student Club!
Possible activities may include:
Meetings with representatives from different aviation industry companies
Company visits
Organizing various aviation courses outside university curriculum
Organizing aviation school for the children during their school holidays
Organizing open days for aviation management study programme
Managing Facebook account for aviation management
Student scientific conferences and seminars
Aviation management graduates CV book
and others.
Every activity brings to you knowledge, skills, network, new friends, fun and other things, which at the end will help you to find a better job in the future and to enjoy more your studies at University.
If you want to join the Aviation Student Club, please contact:
Darius Verbyla
Chancellor
E-mail: darius.verbyla@ksu.lt
BACK