2020 m. kovo 12d.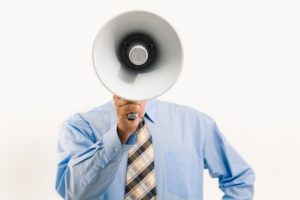 Please be informed that contact activities at Kazimieras Simonavičius University are suspended from 2020 March 13 until April 17 (inclusive) for the prevention of Coronavirus (COVID-19).
The educational process will continue in a virtual (online) way. Students and lecturers will be informed about the online studies by e-mail.
All events organized by the University are also cancelled or postponed.
KSU students (including international students) and staff returned from COVID-19 affected countries, have to spend 14 days on quarantine. International students have to inform International Coordinator about their return and quarantine.
For more information, news and recommendation, please visit World Health Organization website: https://bit.ly/398tvIq
BACK